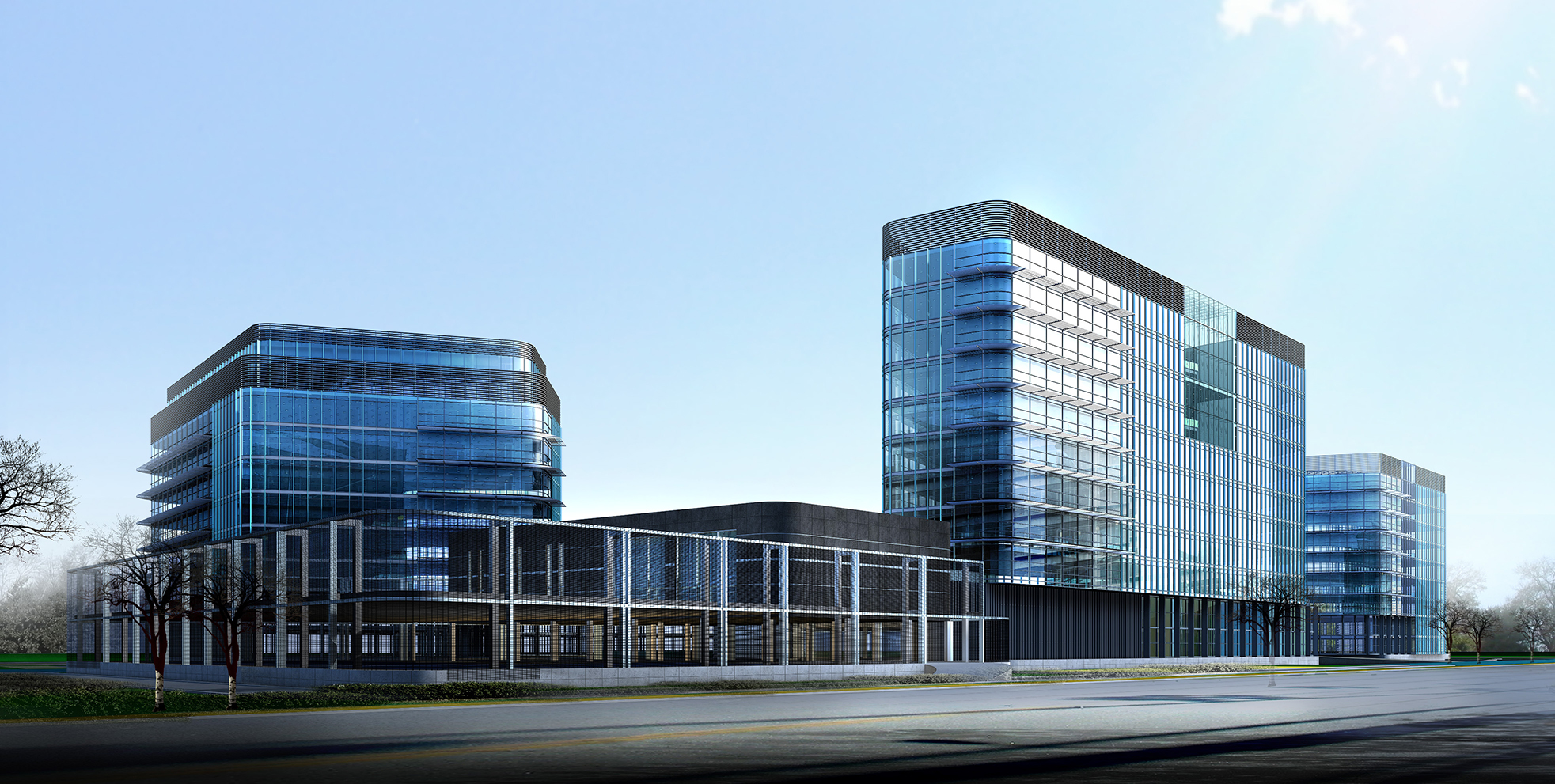 Welcome to Combs Insurance Agency, Inc.
Commercial Insurance    |    Employee Benefits    |    Risk Management
"The Right Coverage at the Right Price."®
Combs Insurance Agency offers strategic commercial insurance, employee benefits, and risk management solutions to our valued Alaska-based clients.
A professional insurance broker is a vital part of your organization and should be valued as highly as any other financial business partner. Combs Insurance Agency combines years of experience with innovative products and resources to provide exceptional service and value to our customers.
Our product offerings include insurance and risk management services for commercial property and casualty, executive liability, surety, and employee benefits. We also employ strategies of in-depth claims management, robust safety loss control, total cost of risk analysis, and various cost-containment approaches.
We have assembled the finest staff of insurance professionals whose experience is matched by their intelligence and integrity. Each of our professionals are dedicated to continuous education training and offering cutting-edge technical resources. These highly specialized consultants have helped us build our reputation for excellence and fuel our growth.
Our goal is to achieve long-term partnerships focused on bringing value to your risk management and insurance programs. We commit to utilizing our collective talent to support your risk management and company objectives.